xLM uses innovative technology to make the traditionally complex, manual cloud app validation process simple, effective, and continuous.
The xLM Mission
In 2015, the use of cloud apps began to emerge in the heavily regulated, conservative life sciences industry. While they weren't yet heavily adopted, xLM Founder and Chief Quality Officer Nagesh Nama knew it was only a matter of time before life sciences companies needed to leverage cloud apps to be competitive. He created xLM with a vision of delivering a managed service to perform "lights out" continuous validation of any cloud or on-prem app.
xLM's Values
The old way of validating cloud apps initially and after upgrades is tedious, manual, and complex. We leverage the power of technology to revolutionize validation with an application lifecycle management platform that's rigorous enough to meet GxP and FDA's CSA requirements but also far more efficient and cost-effective than manual validation.

Simple
We take the pain out of validation for our clients with an automated testing platform that validates changes in minutes.

Effective
Our managed services maintain high data integrity assurance, reduce risk, and ensure GxP compliance.

Continuous
Cloud apps are constantly changing with patches, upgrades, and new releases. Continuous validation is the only way to comply with regulatory standards.
Meet the xLM Leadership Team
Nagesh Nama
Chief Quality Officer (CQO)
We're Built on Your Trust
Our Quality Management System (QMS) is based on industry standards as well as applicable GxPs and enables us to deliver managed services that not only meet but exceed the expectations of regulatory standards in the United States, Europe, and Japan. The quality frameworks that form the foundation of xLM have also shaped many of our clients' quality organizations worldwide.
FDA 21 CFR Part 11, EudraLex Annex 11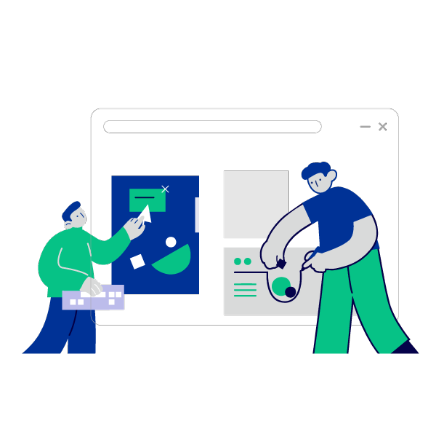 "xLM's continuous validation solution did everything we needed. Within a very short period of time our AWS was qualified and validated. The best part was that we could completely trust the experts at xLM every step of the way. They are pros who understand the regulatory landscape better than any team we've come across in our 11 years in business."