Transform Your Customers' Experience
With Fast and Efficient Continuous Validation
As an xLM partner, you can ensure your customers remain GxP compliant as they introduce new applications or migrate their infrastructure to the cloud.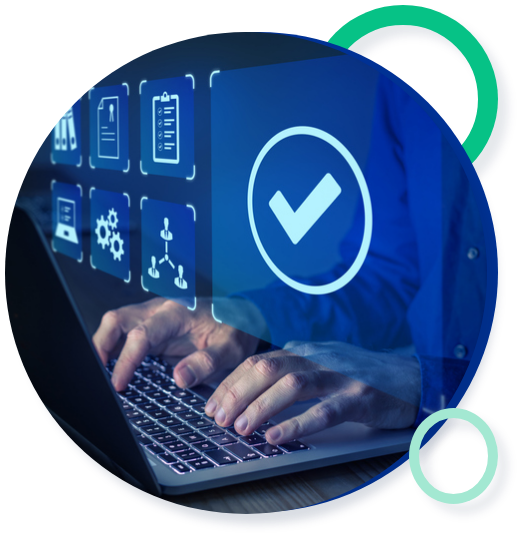 xLM Partners Deliver Innovative Cloud-Based Validation Solutions
Differentiate the Service You Provide
Don't just deliver apps. Eliminate the validation burden from your customers with xLM's GxP-compliant

managed services.
Help Customers Increase Speed-to-Market
With access to innovative cloud technology, your customers can research, build, and go to market faster.
Reduce Time and Resources Spent on Validation Efforts
xLM can decrease the time it takes to launch qualified environments from months to hours and the time spent on deployments and qualifications by 90%.
Provide Full Compliance Transparency
Your customers have real-time access to GxP Validation Health and continuous automated compliance to 21 CFR Part 11, Annex 11 standards.
Obtain adequate IT experts and resources for continuous

validation

Efficiently qualify each new cloud app change
Provide documented evidence that IaaS/PaaS/SaaS continues to meet GxP regulations
"By partnering with xLM, our customers are able to 'validation enable' their Cloudbyz CTMS implementations and be compliant while leveraging innovative cloud technology to achieve greater efficiency in clinical research. Our customers will be able to focus on using our cloud-based solution with real-time access to its 'Validation Health'."
Dinesh Sheshadri
CEO, Cloudbyz
Our Strategic Partners
These cloud and technology companies trust xLM to deliver continuously validated apps for their customers.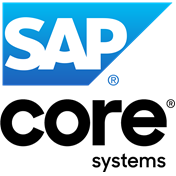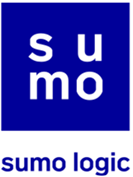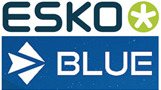 Become an xLM Partner
Get in touch with us to learn more about being part of our partner program.