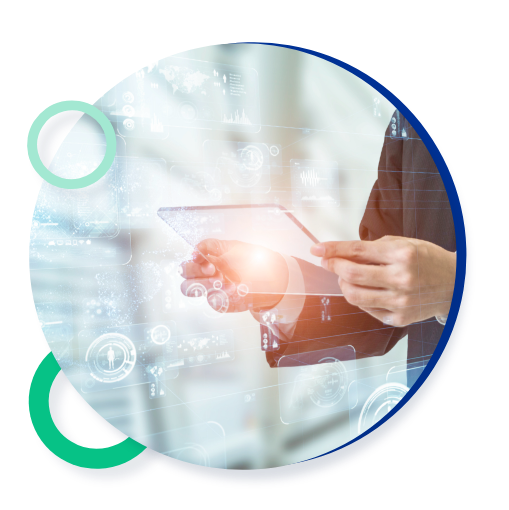 A Better Way to Bring Your GxP
Workloads to the Cloud
Continuous cloud-based application validation eliminates the burdens associated with maintaining GxP compliance for your cloud apps.
Requirements for Maintaining a Constantly Validated Cloud App
Obtain adequate IT experts and resources for validation
Execute the regression suite
Efficiently validate each new release
Ensure data integrity as cloud changes occur frequently
Roadblocks to Efficient, Cost-Effective Cloud App Validation
IT departments rarely have the resources to manage apps, much less validate them
The typical regression suite can take two weeks and requires several resources
New releases are slow to market because each release requires initial and ongoing validation
Constant cloud changes demand constant re-validation
Transform Your Cloud-Based Application Validation
Reduce Risks With Continuous Validation
xLM's continuous validation framework reduces compliance and business risks by ensuring that your cloud-based applications meet and continue to meet GxP requirements, even after new patches, upgrades, and features are released.
Accelerate Speed to Go Live
Replacing manual processes with automated continuous validation can compress validation timelines by more than 75% and reduce the time it takes to run the entire regression suite to just a few hours.
Improve Validation With Fewer Resources
Compared with conventional paper-heavy validation, xLM's continuous validation services can cut costs by 50% as well as reduce your team's validation efforts by over 90%, freeing them up for more valuable tasks.
xLM's End-to-End Validation and Compliance Solutions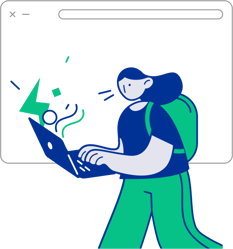 "This partnership brings cost-efficient validation that also saves time. Our customers have access to all our apps that are delivered 'validated' with real-time access to validation health."