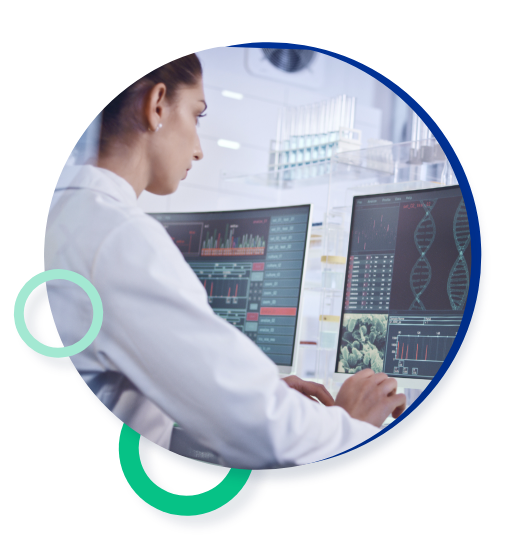 Maintain AWS and Azure Services in a

Continuously Qualified State
Continuous qualification ensures your IaaS/PaaS services meet GxP compliance.
Requirements for Ensuring Qualified State Integrity for Cloud Infrastructure
Obtain adequate IT experts and resources for continuous qualification
Efficiently qualify each IaaS/PaaS service
Provide documented evidence that IaaS/PaaS services continue to meet GxP regulations
Roadblocks to Effective Cloud Platform Qualification
IT departments rarely have the resources to continuously qualify AWS or Azure according to GxP requirements
The velocity of cloud changes makes examining each one nearly impossible
Each service requires a Service Design Specification, Service Qualification Protocol, and SOPs/WIs to manage operations
Meet GxP Requirements With Continuous Qualification
Reduce Resources Necessary for Qualification
xLM's continuous qualification model performs initial qualification of the cloud platform and infrastructure and can continuously qualify at regular intervals with no human intervention required.
Efficiently Monitor Qualified State Drift and Performance
Once infrastructure is deployed, xLM ensures that the Qualified State (QS) does not drift, even if changes are made, and monitors performance parameters to ensure GxP compliance so you stay audit ready.
Provide Documented Evidence of GxP Compliance
A continuous qualification framework built for each service provides documented evidence that your cloud platform continues to work as designed, irrespective of changes pushed by the cloud vendor.
xLM's End-to-End Validation and Compliance Solutions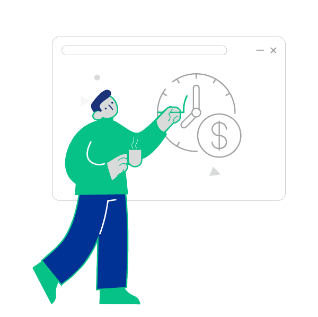 "xLM's continuous validation solution did everything we needed. Within a very short period of time our AWS was qualified and validated. The best part was that we could completely trust the experts at xLM every step of the way. They are pros who understand the regulatory landscape better than any team we've come across in our 11 years in business."