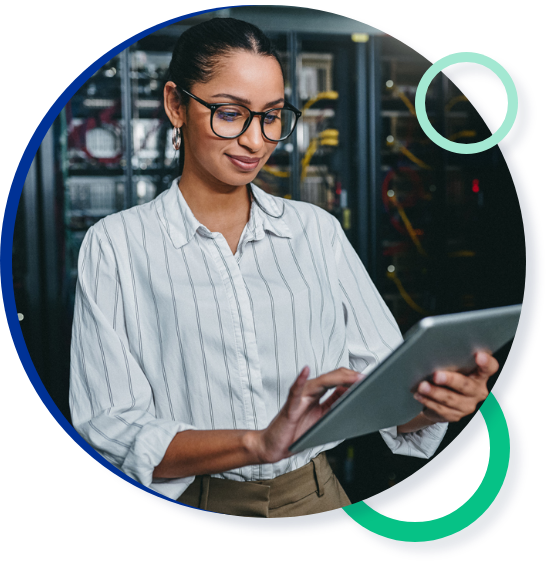 Guarantee Your Technology's

Data Quality and Integrity
Make sure your technology meets the current GxP data integrity and compliance standards from GxP experts.

Lower Costs
Save over 50% compared to manual validation.

Accelerate Timelines
Compress validation timelines by 75%.

Get White-Glove Service
Reduce your validation burden by 60%.
Comprehensive Validation Services Backed by 25+ Years of GxP Experience
xLM draws on our extensive experience serving pharmaceutical, biotechnology, and medical device companies to make sure you comply with current data integrity standards.
Due Diligence
We ensure your cloud service, enterprise apps, and IT infrastructure comply with GxP regulations and industry standards.
End-to-End Cloud Service Qualification
From application provisioning to customer support to data back-up and archiving, we qualify your entire cloud service.
Software App Validation
Our team develops a validation stack to capture the intended use of your software app and all other CSV mandates.
Industry Standard Methodologies
Our Good Pragmatic Engineering Practices (GPEP) are consistent with GAMP5,

FDA CSA

, ISO, ICH, and other industry standards.
Uninterrupted Usage
Even while our team is validating your cloud app or IaaS/PaaS infrastructure, you can continue using it without disruption.
Turnkey Continuous Validation Service
Combining our consulting services with our managed service offering removes the ongoing validation burden entirely from your team.
The Proof Is in Our Customers' Results
Find out how xLM's continuous validation and GxP compliance solutions have transformed the validation process for life sciences companies.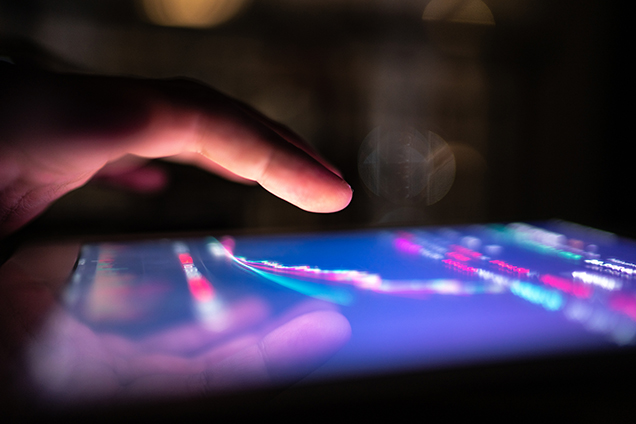 Comprehensive Support From Research to Commercial Manufacturing
Maintain compliance and reduce risk while saving time and money with xLM's innovative end-to-end solutions.
Platform
Continuously validate changes to cloud applications in minutes via a unique automated platform purpose-built for GxP needs.
Managed Services
Transform validation with an end-to-end managed service that continuously validates IaaS, PaaS, SaaS, and on-prem services.