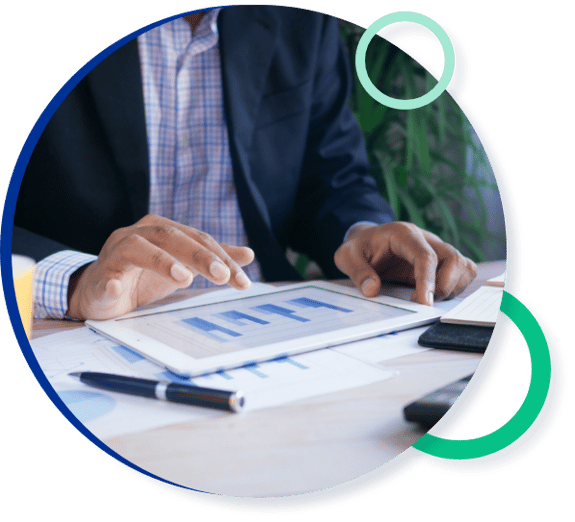 Transform Validation

Throughout the Application Lifecycle
Cloud apps are constantly changing. Make sure your cloud apps are in a "validated" state with a continuous GxP application lifecycle management service.

Lower Costs
Save over 50% compared to manual validation.

Accelerate Timelines
Compress validation timelines by 75%.

Reduce Risk
Lower compliance risk with frequent regression testing.
Ensure Past, Present, and Future Validation
To maintain your app efficiently and cost-effectively in a validated state, our Model-Based Test Automation framework continuously runs validation test scripts to mitigate risks created by changes to the IaaS/PaaS layer or underlying IT infrastructure.
Requirements Definition
Specifying functional, nonfunctional, regulatory, performance, security, logging, disaster recovery, and interface requirements forms the foundation of our framework.
Risk Assessment
Our risk assessment determines the extent of negative testing, what features to test, and what testing strategies to use.
Traceability Matrix
To ensure complete coverage, we establish traceability between requirements, specifications, and testing.
Flexible Framework
The model-based test automation framework allows us to repurpose the same model to conduct several different tests.
Test Model Validation
Our test automaton model is validated to ensure it meets specified objectives and generates the right execution reports.
Real-Time Validation Reporting
Intuitive dashboards, test deviation reports, and KPIs replace paper and manual processes to create on-demand transparency into your app's validation health.
The Proof Is in Our Customers' Results
Find out how xLM's continuous validation and GxP compliance solutions have transformed the validation process for life sciences companies.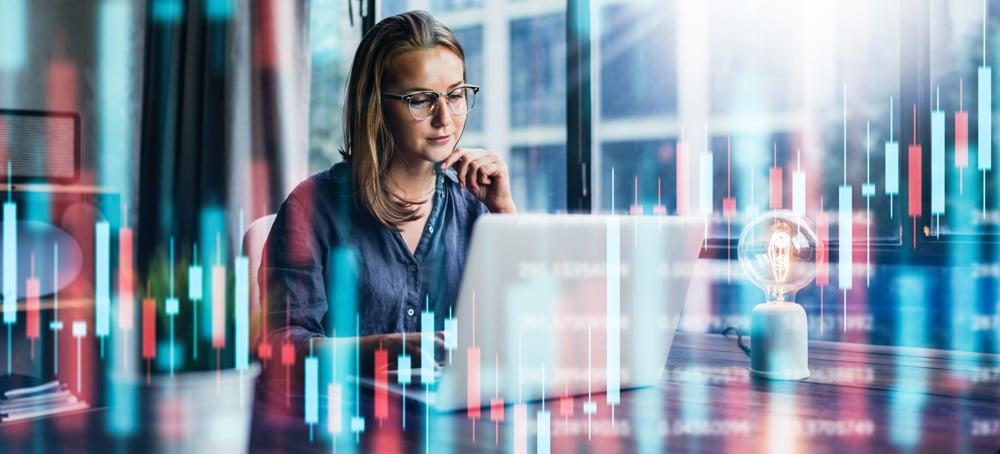 Comprehensive Support From Research to Commercial Manufacturing
Maintain compliance and reduce risk while saving time and money with xLM's innovative end-to-end solutions.
Platform
Continuously validate changes to cloud applications in minutes via a unique automated platform purpose-built for GxP needs.
Consulting Services
Leverage 25+ years of GxP expertise to guarantee your technology's data integrity and ensure it meets GxP compliance.