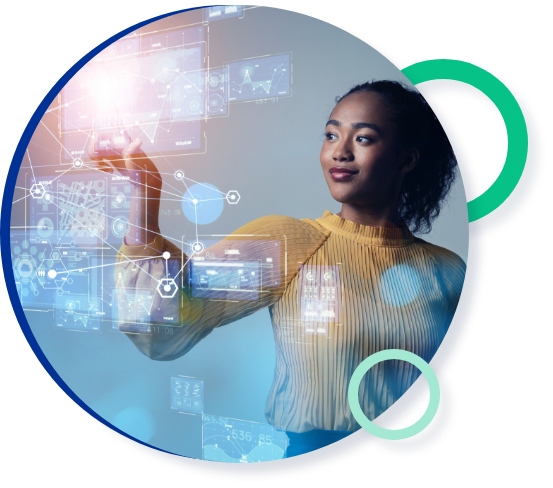 Accelerate Your Digital Transformation With
Automated Validation
Testing
Purpose-built for GxP and FDA CSA compliance, the xLM platform validates changes to cloud applications in minutes.

Lower Costs
Save over 50% compared to manual validation.

Accelerate Timelines
Compress validation timelines by 75%.

Reduce Risk
Lower compliance risk with frequent regression testing.
Validation Reimagined
Simplify the validation of any app with innovative capabilities that ensure compliance and accelerate speed to market.
Full Patch and Upgrade Coverage
We guarantee 100% regression coverage with every patch and upgrade, so you don't have to worry about changes affecting your timeline.
Continuous IaaS/PaaS/SaaS Qualifications
Continuous qualification for all three layers helps you establish a GxP-compliant service catalog.
Risk-Based Testing
We incorporate positive/negative testing and multiple test cycles with randomly generated datasets.
Comprehensive Compliance
Your validation is compliant with the new FDA CSA framework, as well as 21 CFR Part 11 / Annex 11.
Flexible Framework
The testing framework can handle frequent requirement and configuration changes, along with multiple scenarios.
Real-Time KPIs and PDF Reporting
Obtain real-time metrics and generate all validation automation reports in secure, ready-to-sign PDF format.
The Proof Is in Our Customers' Results
Find out how xLM's continuous validation and GxP compliance solutions have transformed the validation process for life sciences companies.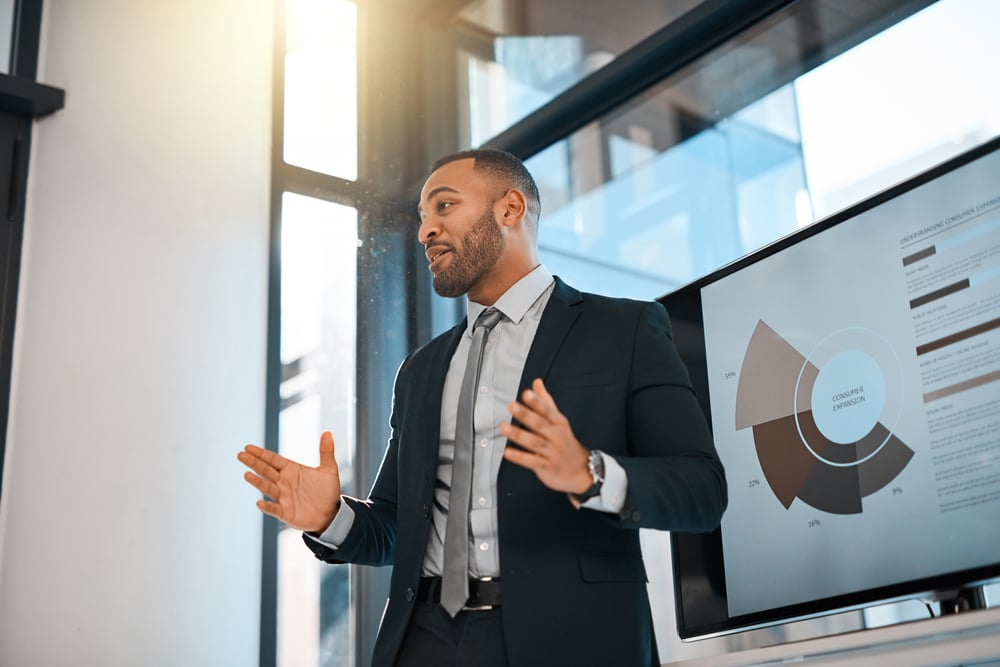 Comprehensive Support From Research to Commercial Manufacturing
Maintain compliance and reduce risk while saving time and money with xLM's innovative end-to-end solutions.

Managed Services
Transform validation with an end-to-end managed service that continuously validates IaaS, PaaS, SaaS, and on-prem services.
Consulting Services
Leverage 25+ years of GxP expertise to guarantee your technology's data integrity and ensure it meets GxP compliance.
Become a Cloud Partner
As an xLM cloud partner, you can deliver continuously validated apps to your customers, including last-mile validation, validation artifacts via a customer portal for every patch and every release, and documented evidence that your apps have met and continue to meet pre-established criteria.